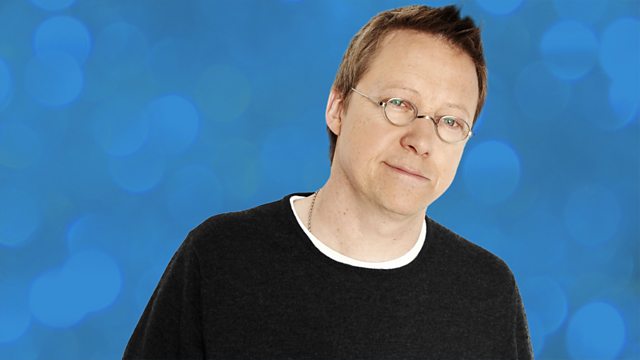 30/05/2012
Dr Mosh delivered a Massive Middle-Age Mosh for her Majesty, which featured Queen and AC/DC.
We talked Zebra burgers, and many other exotic meats, with Paul Cook and our Confession today involved a certain radio broadcaster by the name of Mayo.
Matt Williams spoke to towering team GB basketball star, Dan Clark and Rebecca Pike looked at why some skip hire companies are threatening to blockade London during the Jubilee celebrations after a massive overnight rise in landfill tax.
Last on