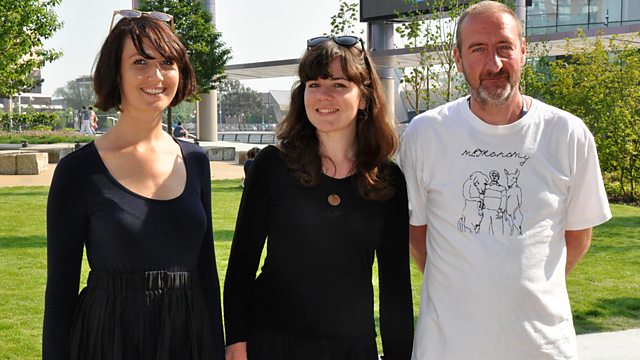 Tiny Ruins
Tiny Ruins in session for the first time tonight, a beautiful way to end another week on 6Music.
Hollie Fullbrook A.K.A. Tiny Ruins was born in Bristol then raised in New Zealand, she began writing music for theatre whilst studying in Wellington, then she began playing at live music and poetry nights around the city.
After being picked up by an Australian label she toured Northern Spain with local musician Laeven Scheerlinck, they recorded an ep that was self-released in 2010. Returning to New Zealand Tiny Ruins teamed up with producer J Walker (CW Stoneking, Holy Throsby) to create the album Some Were Meant For Sea. The album was released in Australia in July 2011 and then UK back in December. It has grabbed attention of many and support slots for Joanna Newsom, Fleet Foxes, Holly Throsby and many more have followed, now on her own tour around the UK and in session for you this evening. You lot are lucky, aren't you?!
Last on