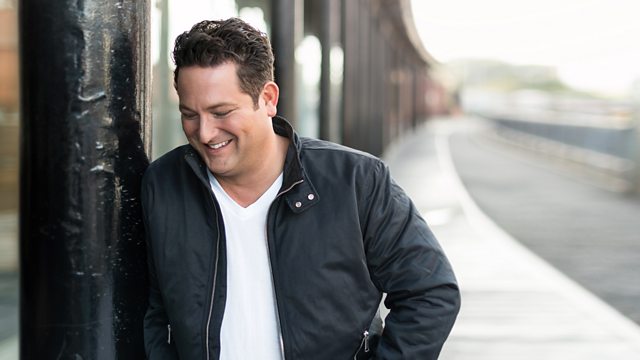 Sunshine Songs!
The sun is shining outside so we thought why not have a sunshine themed 5 Fiftheme request...plus the sunny BBC weather forecast with our favourite forecaster Simon King.
Plus all the other regular features you love to love; Parish Notices (with added Nana Hawk News), the Name Game re-written for 3 days only and we celebrate some of your birthdays in Birthday Bump.
New tunes in your ears this morning from Molotov Jukebox and Pepe Deluxe, as well as classic session tracks by PJ Harvey, The Cure and Super Furry Animals.
Last on