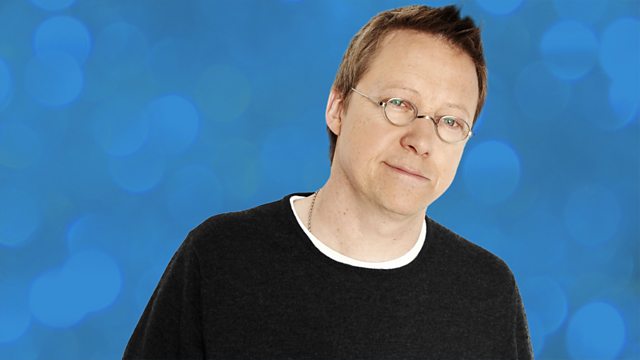 28/05/2012
First time novelist Jess Richards joined Simon to discuss her novel 'Snake Ropes' in the Radio 2 Book Club - a weird and wonderful slice of magic realism.
We found out about the latest in-car gadgets from Roadtester, Will Nightingale and also looked why the sun makes us so tired in our Homework.
Our Confession today was called "Meet The Beetles" and came with its own sound effect and we learnt something about Sally that we didn't need to know.
Plus, Rebecca Pike looked into why shopping parties are making a comeback as the "tupperware party" gets a modern makeover, and Matt Williams talked to a man who won gold at the Olympics and is working to keep Britain's cyclists on top this summer, Chris Boardman.
Last on