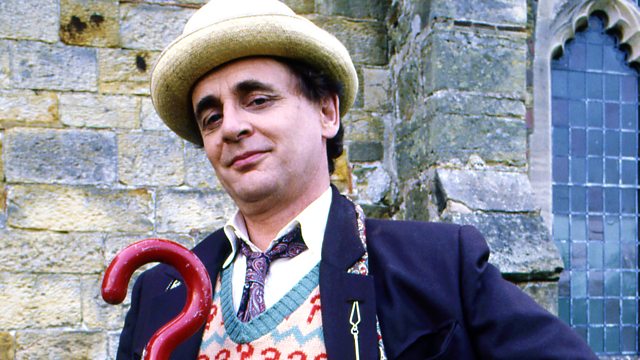 1950s Kenya: Reunited by terrifying circumstances, the Time Lord is forced to enlist the help of Nazi scientist, Doctor Elizabeth Klein. The Doctor is also worried about Lucy.
Starring Sylvester McCoy as The Doctor, Tracey Childs as Elizabeth Klein, Ann Bell as Mrs Sylvia O'Donnell and Joannah Tincey as Lucy Watts.
Written by Andy Lane.
Directed by Lisa Bowerman.
Made by Big Finish.
Last on