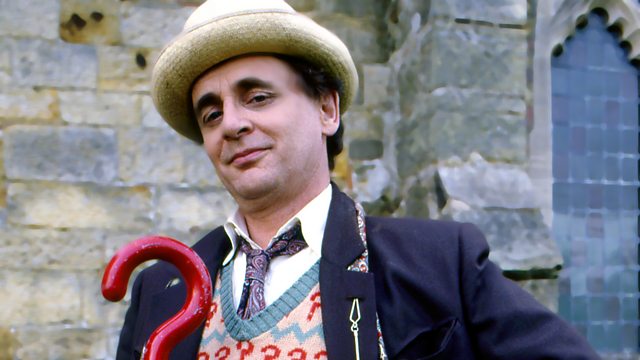 Late 1963 saw a number of dramatic events - the death of CS Lewis, the assassination of John F Kennedy - and Kenyan independence in December 1963.
The decade before that had seen more than enough tumult in Kenya - violent repression and recrimination. In fact, only last year did a court rule that three elderly Kenyans have the right to claim damages for torture conducted by the British Army.
The Doctor arrives in a remote homestead during this bloody period of history. He is reunited with an old acquaintance, ex-Nazi Klein - of course it wouldn't be Doctor Who without some alien threat, and it comes in the form of an avian group intelligence.
But by employing a strategy of divide and conquer, is the Doctor as bad as those he opposes?
Sylvester McCoy once more plays the Time Lord in this full cast audio drama.
Last on