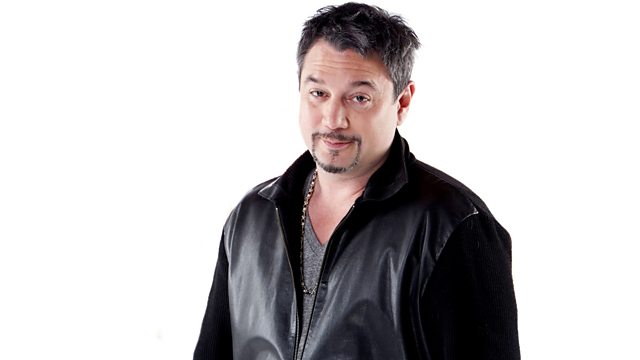 20/05/2012
Aw Jeah, it's a Sunday of jams with your boy Huey. Staying classy all the way through punk, funk, reggae, soul, rock, hip hop, and anything else he's digging this week.
Huey welcomes another star of the silver screen to the show. You may not recognise him from his role in The Watchmen (because he wore a bag on his face the whole time) but you will know him from Shutter Island, A Nightmare On Elm Street and Tim Burton's latest effort 'Dark Shadows'. He's Jackie Earle Haley.
It's also time for a new don of sharing is caring. This don needs no introduction, he is simply Quantic. Whether he's collaborating with Alice Russell, releasing Cumbia compilations, or playing with his Combo Barbaro whatever he does is quality. We know his picks for sharing is caring will be too.
And as always we'll be wishing you love, peace and soul as we turn the clock and get down with the Soul Train.
Last on