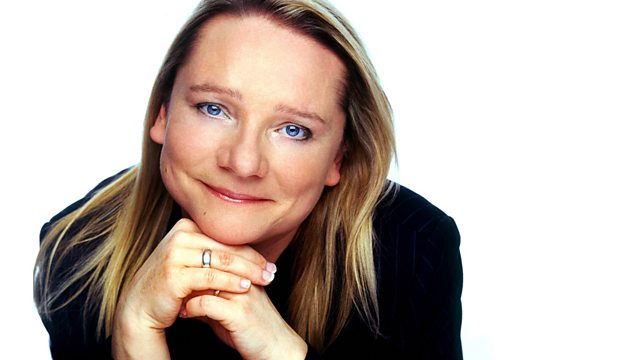 Lynn Parsons sits in
Enjoy the gorgeous voice of Lynn Parsons in the morning when she sits in for Anneka Rice. Serving up a mix of top tunes, fun features and cheeky chat - it really is the best way to start any weekend.
UB40 are the world's biggest selling reggae band, and joining Lynn is UB40's Robin Campbell. Formed in Birmingham in the late 70s, and taking their name from their unemployment benefit form (UB40), the multi-racial line up popularized their style of dub reggae and brought the genre to an even bigger audience. Robin reflects on a music career that spans four decades.
Plus American singer Beth Hart chooses the tunes from her youth in Teenage Kicks and discusses the songs she has grown up loving.
Last on