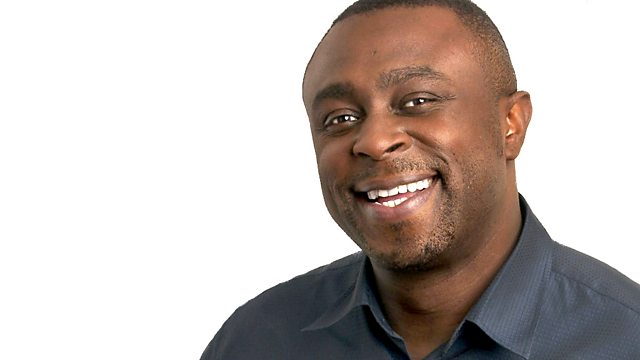 26/05/2012
Dotun Adebayo with stories from around the world.
There are reports that up to 50 people have been killed in fresh violence in Syria - and all while a ceasefire is supposed to be in place. Opposition activists say 13 of the dead are children. Andrew Tabler from the Washington Institute for Near East Policy tells us the ceasefire hasn't really worked since it started, and there's been very little progress despite the arrival of United Nations inspectors.
Will women from Saudi Arabia be able to compete in the London Olympics? It's a question that still hangs in the balance - ultra conservative members of the Saudi government are against the idea because women playing sport in public goes against Sharia law. Human Rights Watch in New York aren't happy about it. Minky Worden from the group says Saudi Arabia is alone in the world in banning girls from sport in schools. And Nikki Dryden who competed in two Olympic games as part of Canada's swimming team says Saudi Arabia should be banned from the games if they don't allow their women to compete.
South Africa, Australia and New Zealand are the host countries for the biggest radio telescope ever built. Dr Lisa Harvey Smith works on the Square Kilometre Array Project for the Commonwealth Scientific and Industrial Research Organisation in Sydney. She tells us the universe is getting bigger at a faster rate, so a new telescope is vital to explore what's going on.
Baku in Azerbaijan is about to be the focus of Eurovision frenzy. It's the host city for this year's song contest. Paul Henley is there, and says the city has never looked so clean. They've even poisoned local seagulls so there's less mess to clear up.
And there's the World Football phone in. The Legendinho, Tim Vickery, joins Arlo White in the United States to talk about football in North and South America. Plus a chat about goal line technology, and possible solutions to the problem of penalty shootouts.
Last on