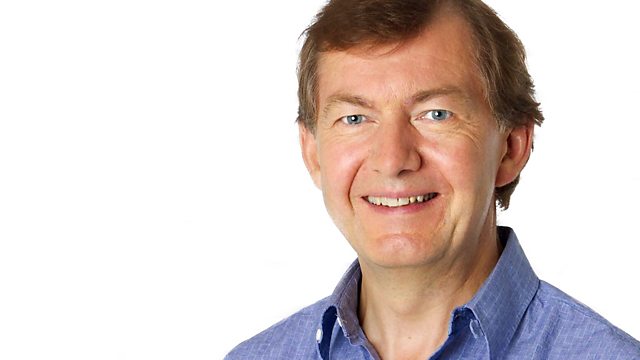 24/05/2012
We cross to Brussels to hear the latest from the EU summit on the eurozone debt crisis.
After a doctor was jailed for treason in Pakistan for helping the CIA to find Osama Bin Laden, we get reaction from PJ Crowley who used to work for the Obama administration.
And Up All Night listeners put their scientific conundrums to Dr Karl.
Last on