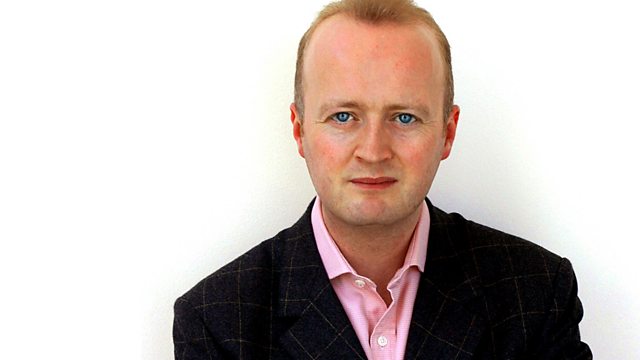 25/05/2012
At the end of a week which revealed the economic slump is worse than feared, and after the IMF urged Britain to review interest rates and pump more money into the economy, Shaun Ley talks to one of those who makes such decisions - Martin Weale of the Monetary Policy Committee and to the chief executive of Balfour Beatty on the troubled construction industry.
As David Cameron again backs Culture Secretary Jeremy Hunt over his handling of the BSkyB takeover bid, a former senior civil servant tells the programme it was a surprise to hear that a special adviser was the main link between News International and the Government.
Hugh Sykes reports on early returns in Egypt's first free presidential election; analysis of tensions between the US and Pakistan, and the launch of the campaign in favour of Scottish independence.
Plus more from Education Secretary Michael Gove on teacher morale, the curriculum and his plan to distribute bibles to every school in England.
Last on