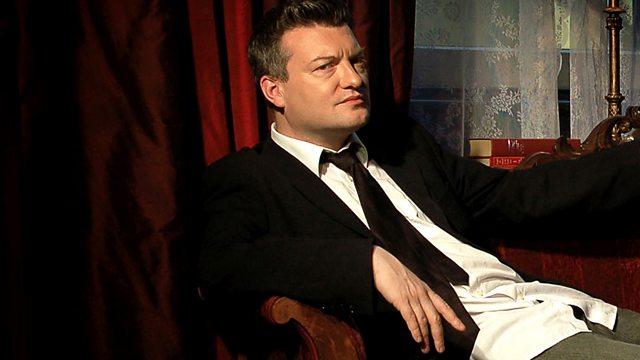 Presented by Charlie Brooker, 'So Wrong It's Right' is a competitive game of failure where coming up with the wrong answer is the right thing to do.
Over a series of rounds, Charlie asks three guests a number of questions to rummage through their pasts and test their creativity. So Wrong It's Right celebrates the pungent taste of disappointment by turning embarrassing mistakes into perverse triumphs.
In this episode, the guests joining him to try and out-wrong each other are comedians Lee Mack, Holly Walsh and panel show legend Barry Cryer.
The panel's worst experiences at school and the best ideas for the worst TV News gimmicks are put to the panel. Will anyone surpass Barry Cryer's suggestion of a revamped 'Newsnight' presented by tabloid darling and reality TV superstar Katie Price?
The host of So Wrong It's Right, Charlie Brooker, also presents BBC2's How TV Ruined Your Life, Channel 4's You Have Been Watching and 10 O'Clock Live, and writes for The Guardian. He won Columnist of the Year at the 2009 British Press Awards and Best Newcomer at the British Comedy Awards 2009.
Produced by Aled Evans
A Zeppotron Production for BBC Radio 4.
Last on