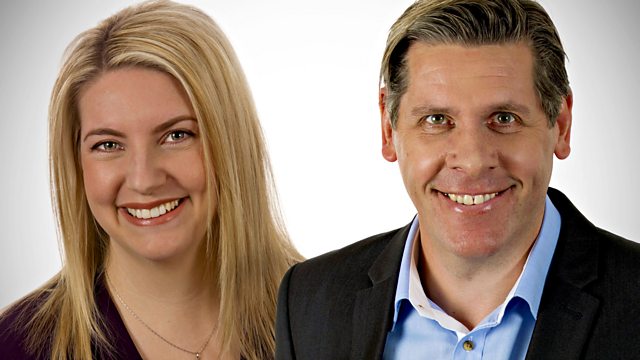 23/05/2012
400 000 people with drug and alcohol dependency could lose unemployment benefit, if they don't accept treatment.
Advisor to Angela Merkel tells the German Government to change
QPR's Joey Barton is banned for 12 matches for violent conduct.
The Olympic torch arrives in Cheltenham, Didier Drogba is one of the bearers on the day...
Last on