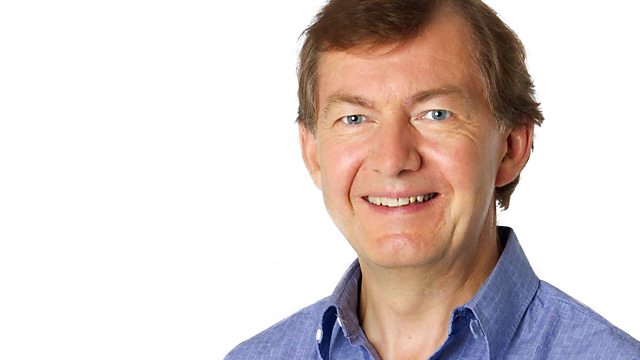 23/05/2012
We speak with a family friend of a British businessman who's entering the fourth week of his hunger strike in a Dubai jail. Multi-millionaire Safi Qurashi was sentenced to seven years for bouncing cheques whilst working on property deals. He's protesting his sentence.
We speak to NASA's chief historian as, for the first time, a private company launches a rocket which is to take cargo to the international space centre. We ask Bill Barry just how important is this privatisation of space travel?
The executive director of the Ronald Reagan foundation John Heubusch tells Up All Night they're doing everything they can to stop an online auction company on Guernsey selling what it claims is a vial of Ronald Reagan's blood.
We also look back at the life, work and impact of Eugene Polley, who invented the first wireless television remote control, and has died at the age of ninety-six.
Last on