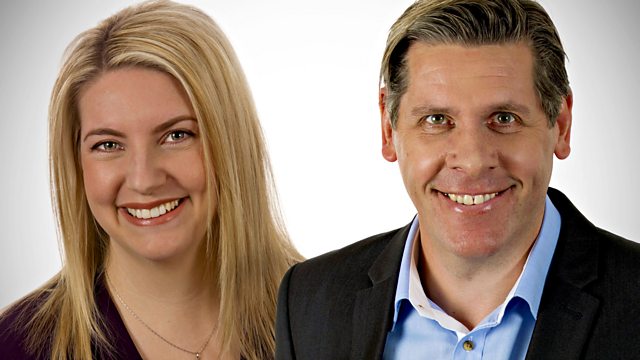 22/05/2012
The IMF praises austerity but warns a Plan B may be needed if things dont improve. The Government gives its response, and Drive looks at the economic tools available to the Chancellor.
Didier Drogba leaves Chelsea, Tony Cascarino, Frank Sinclair and Kerry Dixon give their verdict. Drogba tells the BBC it's time for a new challenge.
A BBC investigation reveals a senior Olympic official willing to sell thousands of pounds worth of tickets to the London 2012 games for cash.
Last on