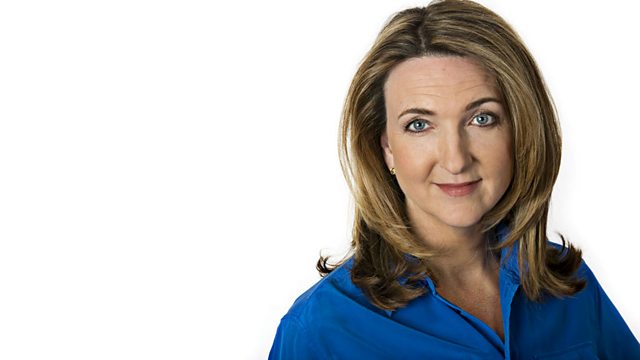 22/05/2012
The British Olympic triathlete who has had to retire aged just 22 after having had an eating disorder and depression. After taking up triathlon in 2005 a coach told Hollie Avil to think about her weight if she wanted to run quickly. Hollie says from that point on food "became her enemy" and she developed an eating disorder. As she tried to deal with health issues the 22 year old from Northampton made an immediate impact in the sport, becoming the European and world junior triathlon champion in 2007. In Februrary this year she suffered a stress fracture in each shin and was diagnosed with depression. Hollie has now decided to quit professional sport for the good of her health and wants to help other young female athletes suffering similar problems.
We hear from Liam Stacey, the student jailed after making racist comments about Fabrice Muamba on Twitter. He says he's sorry for his actions and claims he's paid a huge price. Liam Stacey is back home after serving half of a 56 day sentence.
Plus the head of the International Monetary Fund, Christine Lagarde, says the government needs to do more to encourage economic growth.
Last on