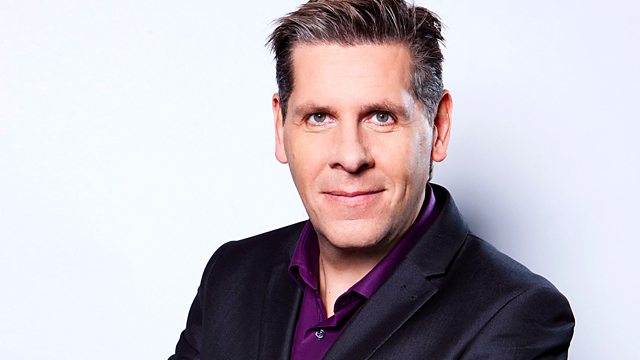 21/05/2012
Tony asks whether it should be easier for businesses to hire and fire workers.
ASBOs are to be replaced as Government proposes changes to the way it tackles antisocial behaviour.
IVF treatment is to be offered to women over 40. Tony hears powerful stories from listeners who have gone through the treatment.
And is it fair to make fun of someone just because they're ginger? Supermodel Lily Cole says she was bullied at school because she had red hair.
Last on