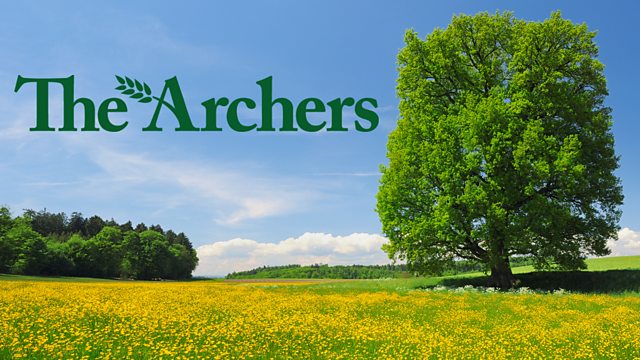 21/05/2012
Alan suggests coffee with Usha to Amy, but Amy pleads tiredness. Later she helps Alice at the farmers' market, although by her own admission isn't much use. Alice offers comfort to Amy over Carl. Amy says it's done her good, spending time with Alice. Alan's hurt that Amy spurned his drink offer in favour of helping Alice. He offers to cook dinner, and eventually Amy demurs.
Alice remarks to Lynda that higher prices means sales are down. When Lynda suggests the dip in sales might be due more to Brian's dairy scheme than the prices, Alice is affronted. She suggests Lynda takes it up with Brian, not her.
Yesterday's phone call to Brookfield was merely Oliver arranging to help on the farm, and David reckons the anonymous call was a one off. He returns to the house during the afternoon for a forgotten item, but when he gets back to his tractor Ruth gets a panic phone call; David's found a carefully placed newspaper on his seat referring to the assault on Adam. Ruth wants to phone the police, but David isn't so sure. Ruth points out that someone's been watching him, waiting not just to spook him, but to warn him.
Last on