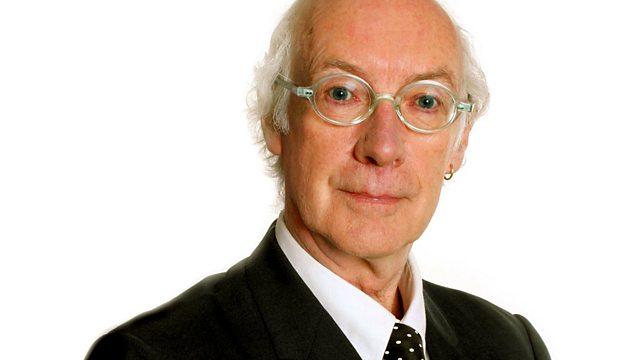 20/05/2012
Roger McGough presents a selection of listeners' poetry requests read by Seán Gleeson, Barbara Barnes and Samuel West.
Roger kicks things off with a salute to Edward Lear, marking two hundred years since his birth. The poem is 'How Pleasant to Know Mr. Lear'. It was written by Lear himself and describes the poet's visage as hideous and his body as 'perfectly spherical'. Roger makes a plea for requests for Lear poems for a special bicentennial edition planned for later in the year.
The poet Anna Crowe also joins the programme to read her poem 'Punk With Dulcimer' about an unusual encounter with a stranger on a train. A poem by Elizabeth Bishop in honour of her mentor, Marianne Moore, conjures up images of the poet flying over the New York skyline with a 'black capeful of butterfly wings and bon-mots' to offer poetic inspiration to her young protégé. There are also some bird poems, with works by Edward Thomas, Philip Larkin and perhaps the most famous poem about a bird ever written; Samuel West reads Ode to a Nightingale by Keats.
Producer: Sarah Langan.
Last on