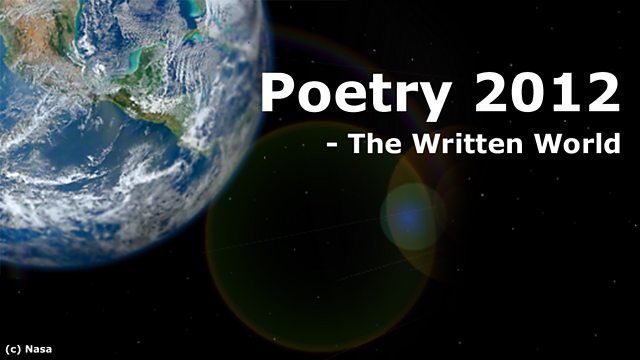 Sweden: Torvald Colliander
A watchful otter lives alongside Swedish children in this poem by Swedish Nobel Prize winner for Literature Harry Martinson. Winter Piece was translated by William Jay Smith and Leif Sjöberg and is read by Torvald Colliander, the Consulate General of Sweden in Edinburgh.
Poetry 2012 - The Written World : A poem to capture the spirit of each competing nation in the 2012 Games.
Last on