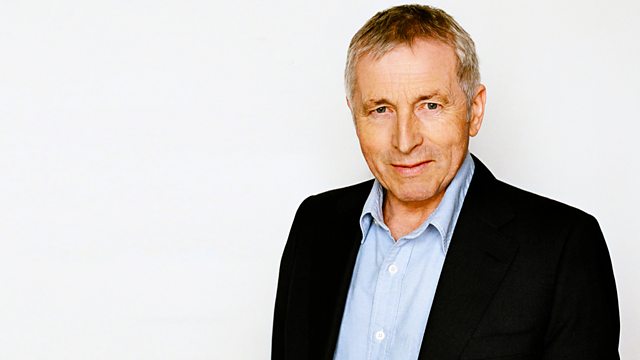 19/05/2012
Call Jonathan Dimbleby on 03700 100 444, email any.answers@bbc.co.uk or tweet #bbcaq. Topics from Any Questions:
Will we soon look back at the euro's collapse and decide that it was the slowest train wreck in history?
Growth through export is hard work, as successful exporters know. Was William Hague right to suggest that more businesses should work harder at it, and what support should they be given?
The northeast has the highest unemployment level in the country. What do the panel suggest could be done to improve this?
Is there a correct way to bring up children, and does the state know what it is?
Is it right that the Queen should be hosting the King of Bahrain for lunch?
Is Facebook's IPO a case of the emperor's new clothes?
Producer: Rachel Simpson.
Last on