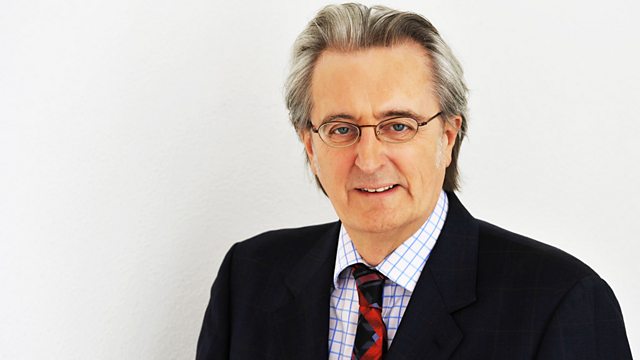 19/05/2012
Listen in pop-out player
In the week that sixteen Spanish banks and the UK branch of Santander had their credit rating downgraded, Greece plunged further into political and financial turmoil after failing to form a new government, and the governor of the Bank of England, Sir Mervyn King, warned that the UK will not escape unscathed from the crisis in the Eurozone, Money Box asks what this all means for ordinary Britons. How is the euro crisis affecting the UK - from savers to holiday makers, mortgages to investments and annuities? And what about people who own holiday apartments abroad? In a Money Box Euro Special, Paul Lewis and a panel of guests, including banking expert Ralph Silva, economist Vicky Pryce, annuities expert Billy Burrows, pensions expert Ray Boulger and the Independent travel writer, Simon Calder, answer your questions and reflect on the fallout from the latest twists and turns of the euro crisis.
Producer: Emma Rippon.
Last on
Tax and Self-Assessment: Call us on 03700 100 444 from 1pm to 3.30pm on Wednesday 7 January 2015.