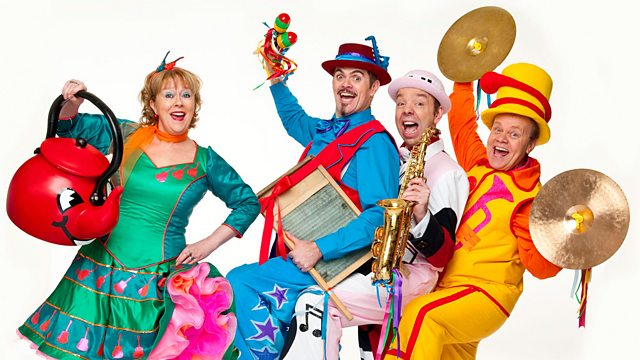 What's Inside the Singing Kettle?
1/1
Recorded before founding members Cilla Fisher and Artie Trezise announced their retirement in October, Edi met the husband and wife duo at their home in Kingskettle.
2012 marked thirty years in the business for Cilla and Artie, who plan to leave the stage after this year's Christmas tour finishes, though Gary Coupland and Kevin Macleod will continue.
The Singing Kettle are a cultural phenomenon. Over four million of us have seen the Singing Kettle perform their special brand of Scottish flavoured entertainment.