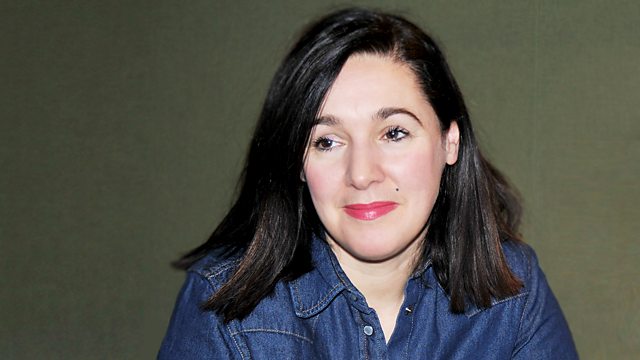 21/05/2012
It's a story that would make tabloid headlines today - how a meeting at a party in Edinburgh's elegant and privileged New Town ended in a scandal that threatened the very foundations of Victorian society. Indeed, Queen Victoria herself asked newspapers to stop printing the lewd details. One of the first public divorce cases in Britain, it destroyed Isabella Robinson's reputation, accusing her of adultery and questioning her sanity- and yet her outraged husband had two illegitimate children with his mistress of many years. Author Kate Summerscale discusses Mrs Robinson's Disgrace.
Alexander McCall Smith teams up with his friend, Edward Mendelson, W.H. Auden's literary executor, to explain how echoes of Auden can be found in the way he writes his famous characters Precious Ramotswe, Isabel Dalhousie and even 6 year old Bertie Pollock- if you know where to look. Just about the busiest author we know, we'll be asking if McCall Smith really does carry a copy of Auden's work wherever he travels in the world.
It was the book that was fought over by the major publishing houses at the 2011 London Book Fair. Kathleen MacMahon's This is How it Ends is an Irish love story firmly set in the days following the 2008 economic collapse; she joins Clare to discuss the trick of capturing in words the essence of an exact time and place.
And- can reading be a form of healing? Clare speaks to bibliotherapist Ella Berthoud about prescribing a spoonful of novels to her troubled patients and author Laura Marney about how she has seen the power of the written word work its magic in her book groups.
Producer: Serena Field.
Last on