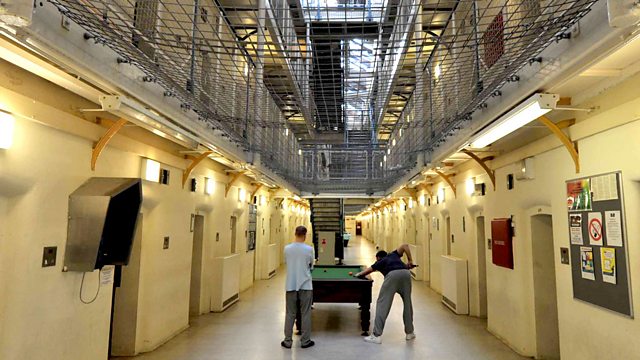 19/05/2012
Morning news with John Humphrys and James Naughtie and featuuring:
0810: After Sam Hallam's conviction for murder was overturned by the Appeal Court, Dr Michael Naughton, founder of Innocence Network UK and Richard Foster, chairman of the Criminal Cases Review Commission, debate how best to investigate alleged miscarriages of justice.
0832: The G8 summit is to focus on a responsible approach to fiscal consolidation that is coupled with a strong growth agenda. However, the political debate in this country has often painted growth and austerity as a straight choice. Professor Daniel Keleman from Rutgers University argues that whatever we do, we can expect flat lining growth that will last for years. And the shadow business secretary Chuka Umunna accuses David Cameron of "posturing" on the issue.
0853: Wigan football club chairman Dave Whelan told the Today programme on Friday that Liverpool had no beating heart anymore after noticing an empty directors' box at Anfield. The club was bought by American owners last year. With so many of the Premier League's clubs in foreign hands, is this a sign of the times? Dave Bassett, former manager of Wimbledon and Peter Coates, chairman of Stoke City, analyse if foreign owners are taking the heart out of the English domestic game.
Last on