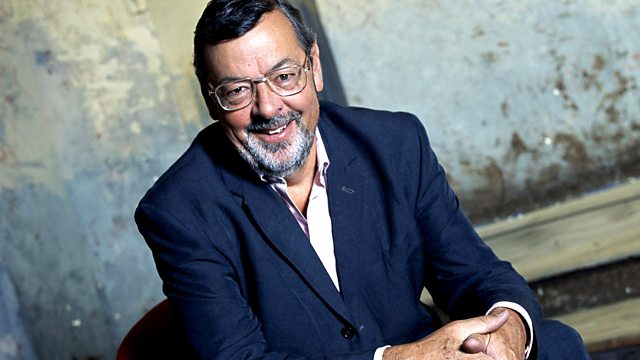 The Meaning of Maturity
Listen in pop-out player
'The Ripening' is Josef Suk's masterpiece. So it has overshadowed the work that inspired it - and from which Suk took his title. 'The Ripening', sometimes translated as 'Maturity', is a poem by Antonin Sova. He was a shy librarian who suffered from a spinal disease. But he was a signatory to the major modernist literary manifesto - the 'Ceská moderna' - in 1895, and became a leading Czech Impressionist and Symbolist poet in the early part of the 20th century.
This was a time when what would soon become Czechoslovakia was in intellectual, cultural, linguistic and political ferment. Suk's composition was premiered by Václav Talich in 1918 while the country still awaited the Treaty of Versailles which would, after centuries of oppression, free it from the Austro-Hungarian Empire.
Sova was deeply affected by the death of his mother, and Suk had also suffered personal losses - his wife (Dvorak's daughter) - as well as his parents had died. So the maturity of the title might be both the country's and Sova and Suk's own ripening - Suk was in his forties when he composed the piece. Paul Allen sets the context with the aid of Czech music specialist Geoff Chew, and, examines a poem barely known in English - illustrated by a new translation of it.
Paul notes, too (in Olympic year), that Suk won a silver medal for composition at the Los Angeles Olympics 14 years later.
Producer Julian May.
Last on