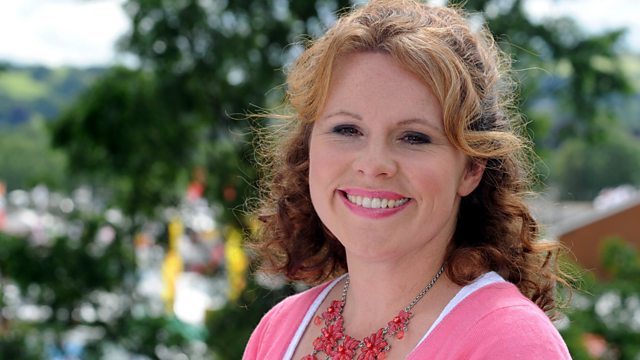 A True but bitter Taste and getting down to Earth
Rachael Garside examines supermarkets' sponsorship of the True Taste Awards.
Last on
On the programme
Entries for this this year's Oscars' of the Welsh food and drink industry - the True Taste Awards have now been closed. But in this, the 11th year of the awards, there is some disgruntled concern among producers and retailers about the supermarket sponsorship behind the them. Recent True Taste publications and leaflets have featured a large Tesco logo and previous winners are boycotting the event in protest.
The combined effects of world population growth, climate change and the scarcity of water and land mean that food and water security represent key global challenges for the 21st century. To meet those challenges and grow lots of plants on large conveyer belts the National Plant Phenomics Centre officially opened it's greenhouse doors in Aberystwyth this week.
Each year the Snowdonia Society runs a number of hands-on conservation days to make improvements in the national park and inspire people to get involved. Our community reporter Huw Jenkins joined a group in the Arenigs - to the west of Bala, where they are working on blanket bog.
Some of Wales's most disadvantaged and vulnerable people are learning to live more sustainably using renewable technology to grow food, build and manage woodland. The forest at Millwood, on the Gower peninsula provides the backdrop for groups of young people and adults to engage in a range of outdoor activities designed to give them the skills to turn their lives around and get Down to Earth.