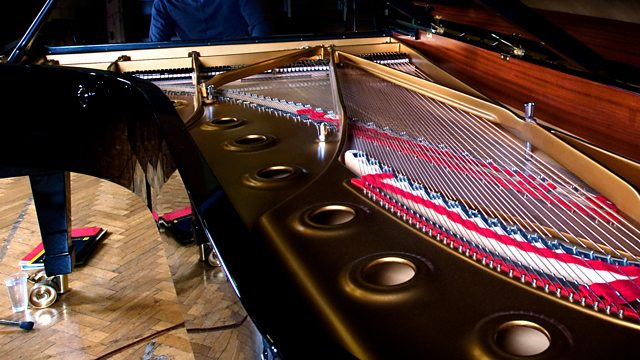 The second concert from this season's award winning series, Britten Sinfonia at Lunch, from West Road in Cambridge, with music for oboe, bassoon and piano by Handel, Previn, Poulenc and Elspeth Brooke.
Poulenc: Trio for oboe, bassoon and piano
Handel: Chamber Trio No. 24
Elspeth Brooke: The Homing Call (World Premiere Tour)
Andre Previn: Trio for piano, oboe and bassoon
Britten Sinfonia:
Nicholas Daniel (oboe)
Sarah Burnett (bassoon)
Huw Watkins (piano).
Last on