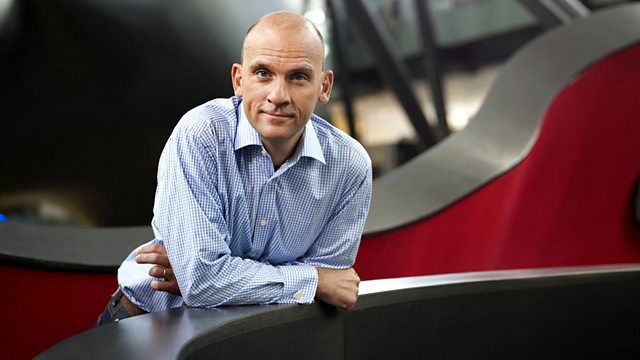 Dave Stapleton, Huw Warren
Jez Nelson presents young British pianist Dave Stapleton, performing music for combined jazz and string quartets, and a solo mini-session from pianist Huw Warren, in a programme focusing on jazz in Wales. Stapleton has a growing reputation as a composer within and beyond jazz, and this music from his latest album, Flight, is one of his most ambitious projects to date, combining detailed, often lyrical scoring with sections that give free reign to improvisation. The jazz quartet is a new line-up including two artists on Stapleton's Edition label - Norwegian saxophonist Marius Neset and avant-garde bass player Dave Kane - and Finnish drummer Olavi Louhivuori. They are joined by the Brodowski Quartet in a concert recorded in Stapleton's home city, Cardiff. Also on the programme, pianist Huw Warren performs music inspired by his home country.
Presenter: Jez Nelson
Producers: Peggy Sutton & Chris Elcombe.
Last on