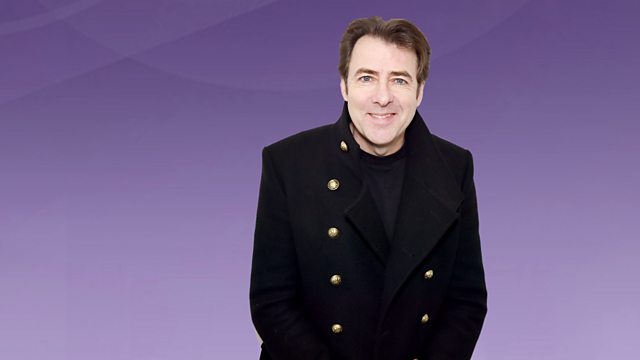 Claudia meets Chocolat author Joanne Harris who discusses her new book 'Peaches For Monsieur Le Cure.'
Comedienne, actress and groundbreaking ventriloquist Nina Conti leaves her depressed puppet Monkey at home and drops in to discuss her new films.
Salisbury Arts Festival celebrates its 40th anniversary by paying tribute to the vibrant culture of Brazil. Festival director Maria Bota and Brazilian director Odilon Rocha stop by to tell Claudia more about it.
The Tour Guide's Guide To Art comes from Wem this week, as Claudia talks to Dez Quarrell from the Mythstories Museum. The museum houses changing displays of legends and folklore and is a place where stories are told - not just by the staff to visitors, but by the visitors themselves.
Plus Michael Billington has the theatre review and Judith Mackrell looks at the upcoming dance events.
Last on