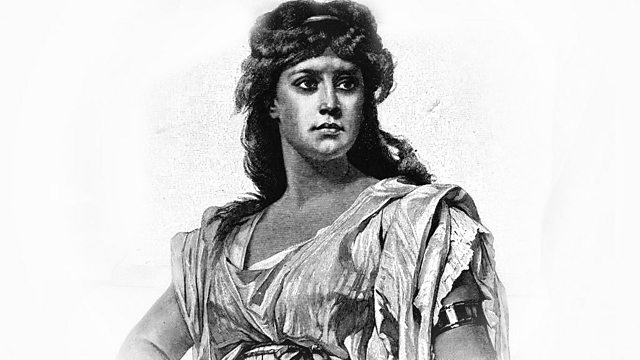 A Legend of Good Women
Since ancient times poets, artists and composers have celebrated the ideal woman. Chaucer's famous poem, from which this programme takes its title, undermined and satirised this process: does abandonment, assault and suffering make for a "good" woman and what place do the murderous Medea and Philomela have in the parade of virtuous femininity?
Oliver Dimsdale and Sian Thomas read poems by Tennyson, Carol Ann Duffy and Browning with music by Gluck, Sibelius, Handel and Stravinsky.
Producer: Natalie Steed
First broadcast in May 2012.
Last on