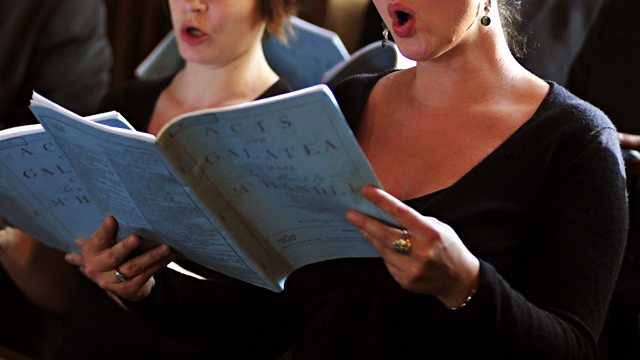 The American Sardinians
In January 2011 four Americans, under the name 'Tenores de Aterue', shared their home-grown passion for Sardinian singing with a video performance on YouTube. To their amazement it went viral - in Sardinia! To this day, the singers have never been to Sardinia, and understand very little of the language they are singing. Aled Jones is joined from the US by this quartet of musical explorers and hears their story in music and words.
Also this week, some more authentic American sounds with highlights of a concert of sprituals given by the group Chicago A Cappella in Naperville, Illinois.
Last on