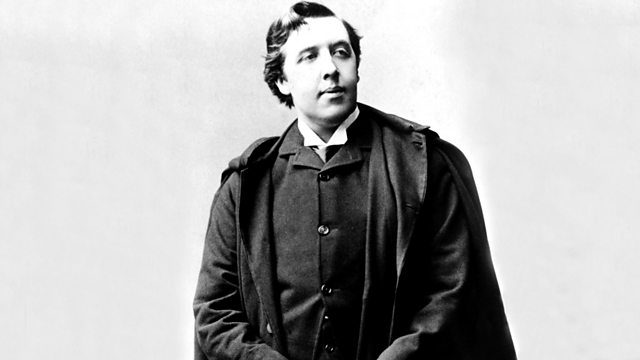 Gerald Barry's The Importance of Being Earnest
Irish composer Gerald Barry's three-act opera based on the iconic Oscar Wilde play - 'a trivial comedy for serious people' - was premiered in Los Angeles last year, an occasion which the Los Angeles Times described as 'engagingly funny and mind-boggingly virtuosic'. In this performance, recorded last month in London's Barbican Hall, Thomas Ades conducts the Birmingham Contemporary Music Group.
CAST
Barbara Hannigan ..... Cecily Cardew
Peter Tantsits ..... John Worthing
Joshua Bloom ..... Algernon Moncrieff
Katalin Karolyi ..... Gwendolen Fairfax
Hilary Summers ..... Miss Prism
Alan Ewing ..... Lady Bracknell
Benjamin Bevan ..... Lane/Merriman
Joshua Hart ..... Dr Chasuble
Birmingham Contemporary Music Group
Thomas Ades (conductor).
Last on