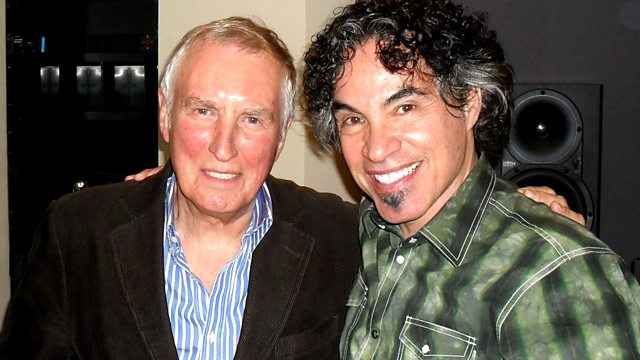 20/05/2012
Simon And Garfunkel, The Carpenters, the Two Ronnies and Morecambe and Wise; the 1970's were full of pairs. Johnnie Walker meets half of one of rock's most famous duos: Hall and Oates.
John Oates from New York City met Daryl Hall in Philadelphia in the late 60's, during a live band showcase that turned violent. As they sheltered from the flying bottles, the musicians quietly recognized the other's talent. John Oates recounts this story to Johnnie Walker along with tales of lost loves and colourful album covers during Hall & Oates rise to fame in the 1970's. With hits that included 'She's Gone', 'Rich Girl' and 'Sara Smile', by 1984 the duo surpassed The Everly Brothers as the most successful rock duo in history.
Also on the show, Johnnie spins tracks from a classic seventies album.
Last on