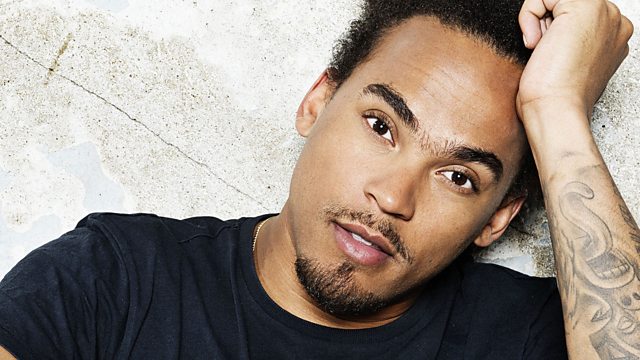 Night Shift Still Rules
Today it was all about the Jelly Fish in Fish Fact or Fish Fiction. Lauren, 19 and an engineer from Stevenage was representing the day shift but she didn't do enough to secure another point. Bryn was victorious, settling the score at 7-3 to the night shift. The battle continues next Wednesday.
Dev also relives some of his favourite shambolic highlights from the Eurovision semi-finals last night.