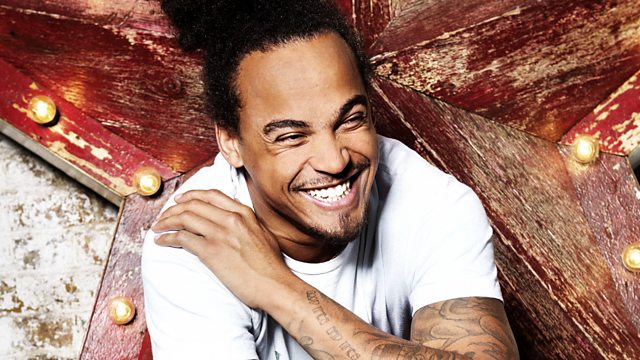 "That's The Most Disgusting Thing I've Ever Put In My Mouth"
Dev's resident DJ, Lucy made Dev try raw potato which was the the most disgusting thing he's ever put in his mouth...apparently.
But that wasn't enough to ruin his excitement about travelling in the same cab as Jay-Z yesterday. Not at the same time, but still.
And CJ the DJ (CJ Beatz off of 1Xtra), was here for another edition of 'Songs You Should Know, But Probably Don't'