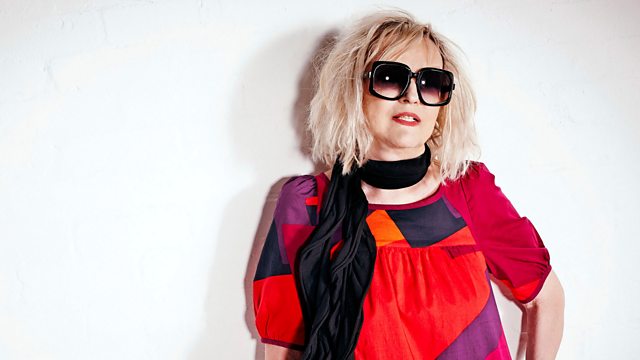 Simian Mobile Disco and Delta Heavy!
Simian Mobile Disco are in the studio and picking some pivotal records from their past as Annie's guests on Music That Made Me.
And RAM Records' Delta Heavy supply this week's guest mix, jam-packed with some of the hottest cuts from bass music right now.
Another two hours of the very best dubstep, urban and bass-o-tronic music from Radio 1's First Lady: Annie Nightingale!