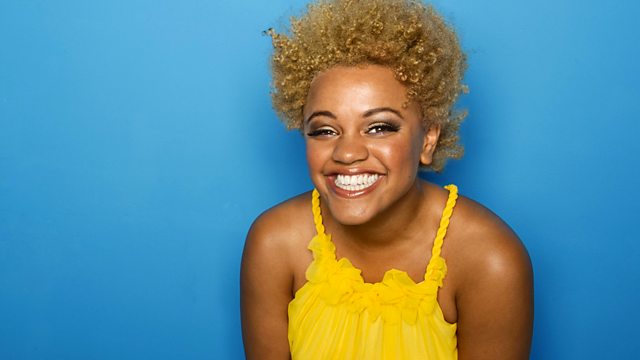 Sat: Bendy Kimberly Wyatt
Gemma is back from her week of fun and frolics.
We discover why Gem shouldn't meow (or sing)
Gemma wants to say hello to as many of you as possible in The Big Hello. How many people did Kera fit in that car?!
The very bendy Kimberly Wyatt is in the studio talking about her brand new dance show. Plus what it was like to be a Pussycat Doll, complete with escaping chicken filets (!)
Gemma investigates your sunbathing etiquette. Wow you guys have a lot of rules...
So OTM – what to do with your hair this weekend, with celeb hairstylist Vernon Francois. Braids - yes! Bad dip die - no!
George wants to know how he should propose to his girlfriend in the Dominican Republic???