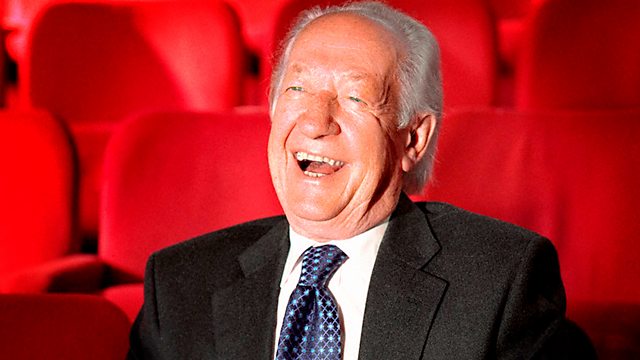 19/05/2012
Including this week Billy Fury's classic Halfway To Paradise which was actually a cover version of the Goffin/King composition. But who recorded the original version? Phil 'The Collector' knows but you may be very surprised. If you were a visitor to The Twisted Wheel Club in Manchester there is a track from Bob Brady & The Con-chords you may remember and if you listened to Saturday Club you may recall this week's live session from the Yardbirds with Baby Scratch My Back.
This year marks the 50th anniversary of The Hollies and Brian plays a track from 1968 - just about the time Graham Nash had decided to leave for sunnier climes. Jim Reeves had a record breaking 8 albums in the UK charts simultaneously, after his death in 1964.There is a 'Hard To Get Track' from him this week featuring Floyd Cramer on piano.
Other records this week come from Harpers Bizarre, Carl Mann, Grapefruit, The Dave Clark Five, Traffic, Johnny Mathis, The Who, The Small Faces and Dusty.
Last on