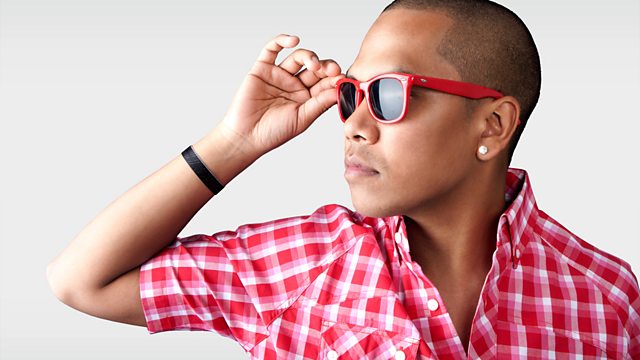 Chuckie
Chuckie inducts Michael Woods into the Resident's Association and finds out just how many residencies Michael holds!
Dutch 'Smash Up' Kings GlowInTheDark drop some knowledge and a guestmix.
Plus Chuckie reveals his Loud & Proud track, drops brand new music from Wendel Kos, Dejakal and Malente, then goes multi-genre for the Maximum Velocity mix!