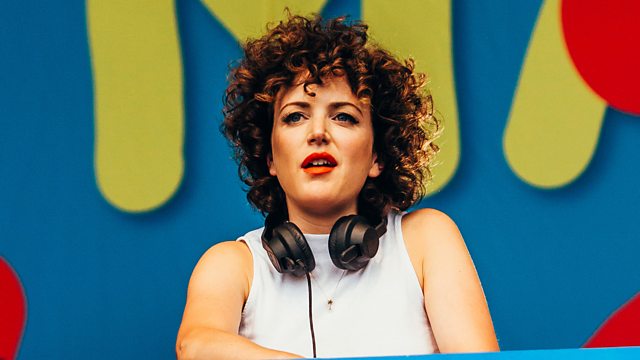 Thursday: Justin Martin
This week's Record Of The Week artist Justin Martin was on the phone with Annie tonight.
1000 albums tonight was Goldfrapp's second studio album Black Cherry.
Annie speaks to Pete Tong who is live in Ibiza for the opening parties and his show comes from there tomorrow night too.
Today's Most Popular Tracks
Most added tracks from this show