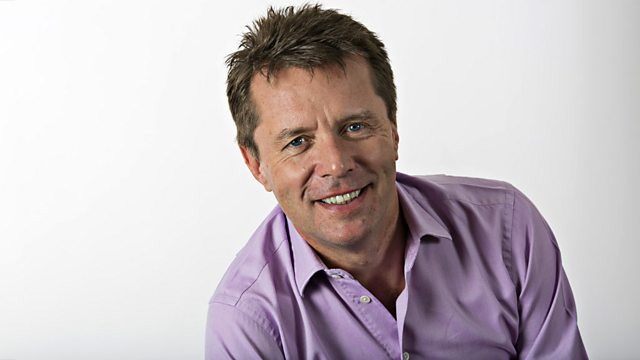 18/05/2012
ARE YOU READY FOR A RIGHT ROYAL KNEES-UP?
We've got the music - Gary Barlow and Andrew Lloyd Webber written the official song to mark the Queen's Diamond Jubilee....
The party food's on the way - first course is a banquet for crowned heads of state at Windsor Castle this lunchtime
And for an after-dinner party - Elton John, Stevie Wonder, Paul McCartney, Jessie J and JLS all ready for the official concert......
But what about YOU? All set to party? Getting in the mood or are you just not really bothered?
Last on