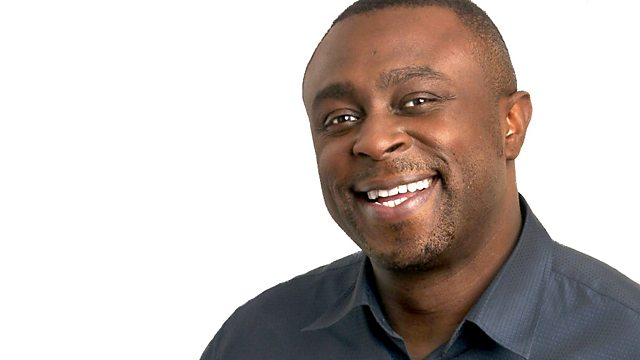 18/05/2012
Three-time Oscar winner Giorgio Moroder pays tribute to the life and career of his friend and colleague Donna Summer, who has died at the age of 63.
We speak with John Carlos, who with Tommie Smith gave the black power salute on the podium at the 1968 Olympics, about his new book.
As Ratko Mladic's trial is hit by a big delay because of a mistake by the prosecution, we speak with lawyer Dr Axel Hagedorn, who represents more than 6,000 relatives of the victims of the Srebenica massacre in 1995.
And as America names the man who President Obama wants to become their first ambassador to Burma in more than 20 years, we speak with the last man to do the job, Ambassador Burton Levin.
Last on