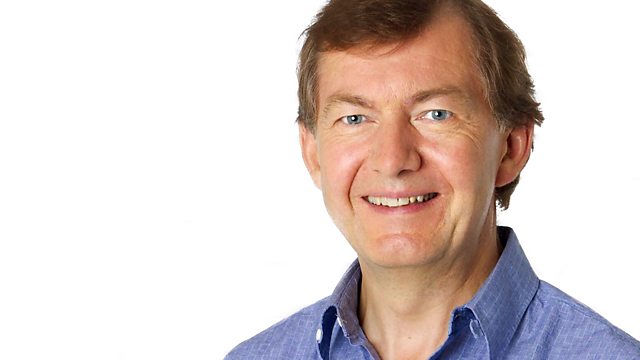 15/05/2012
As Francois Hollande prepares to take up the French presidency Professor Laurence Copeland from Cardiff Business School sounds a warning over the President elect's plans to spend, spend, spend.
One of Canada's leading bankers joins Rhod Sharp to discuss the dangers to Europe of Greece sliding into default as the political wrangling continues there.
And in Nepal the language of Kusunda has disappeared with the country's forests. Linguist Dr Madhav Pokharel explains what's being done to stop this unique tongue vanishing.
Win Scutt's with us with the latest archaeology news and Jamillah's talking about the past, present and future of computing in Outriders. A podcast of Outriders is available.
Last on