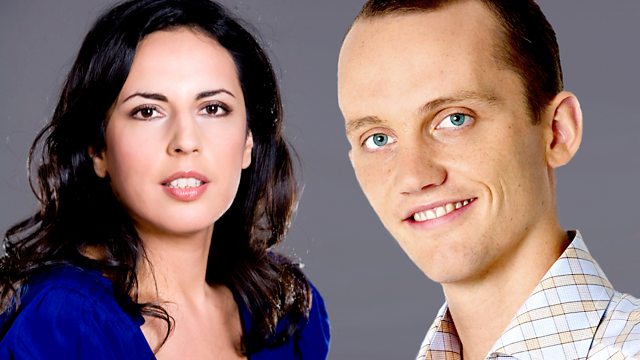 14/05/2012
Russell Fuller and Aasmah Mir with the day's news and sport.
Uncertainty in Greece hits markets and shares fall across Europe. In Athens, the Greek president has summoned party leaders in another attempt to form an emergency government. The director of the Hellenic Observatory at the London School of Economics discusses the situation, after talking to people in the prime minister's office.
Will Perry gives live updates from Manchester's Albert Square, where Manchester City fans are gathered ahead of a victory parade to celebrate their Premiership title win.
Last on