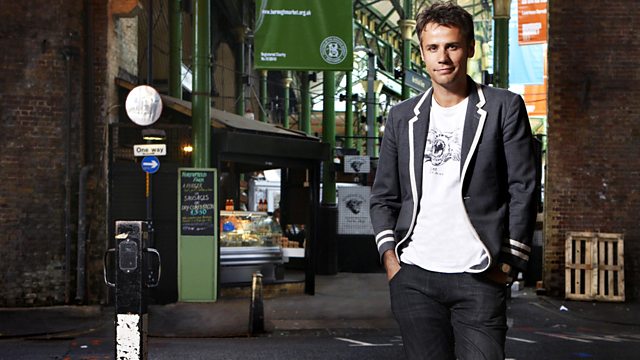 14/05/2012
Richard Bacon with the afternoon news and sport.
Plus Rolf Harris, American Psycho actress Chloe Sevigny, memories of the black power salute at the 1968 Mexico Olympics - in Olympic Years. Plus the music and news of that summer.
And, after Lord Sugar tweeted the email address for a reviewer who'd been critical of the Apprentice, do reviews - good or bad - really matter?
Last on