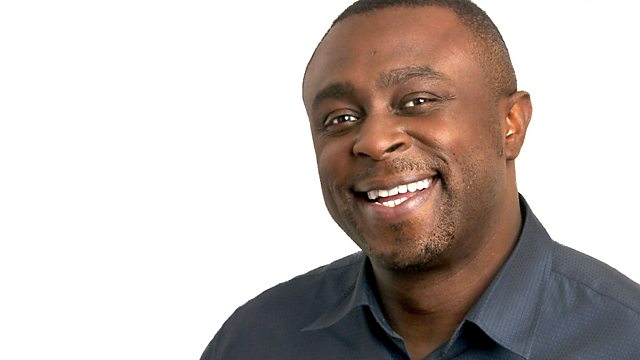 14/05/2012
As Manchester City lift the Premier League trophy for the first time we speak to fans around the world. Former City midfielder and Australian international Danny Tiatto gave us his reaction from his home in the state of Victoria.
Journalist and author of 'El Narco - the bloody rise of the Mexican drug cartels', Ioan Grillo spoke to us from the town square of Monterrey where the bodies of the 49 men and women murdered in the latest "narco" violence are being examined.
Alex Clark and Professor Susan Shillinglaw join Dotun to discuss 'The Grapes of Wrath' in this month's Book Club and tonight's Pacifica Archive looks at the career of Jack Nicholson with author Dennis McDougall.
Tonight's editions of the Chequered Flag and Naked Scientists are both available as podcasts.
Last on