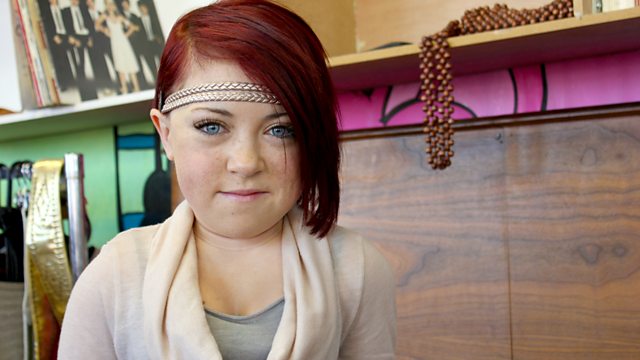 Small Teen Turns Eighteen
In the previous series Small Teen, Bigger World, Jazz was coping with the devastating news that her father Paul had slipped back into taking heroin. With her typical decisive courage, she decided to cut him out of her life until he was totally clean of drugs.
In this episode, Jazz goes to America to stay with her Aunty Shelly while Paul starts a methadone detox program. With his last chance of family life on the line, he hopes to find the strength of mind he needs to get clean. The film also follows Jazz planning a big 18th birthday party.