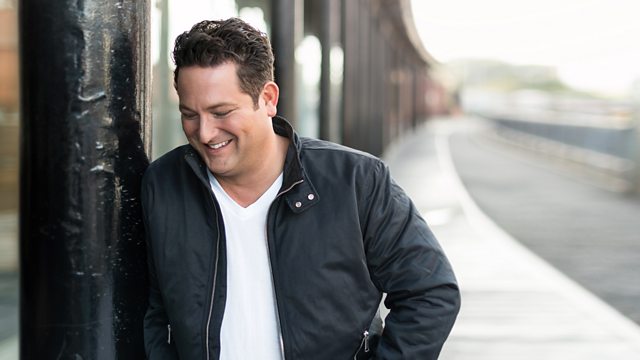 Public Service Broadcasting
The Hawk chatted to J.Willgoose Esq, one half of Public Service Broadcasting about the making of their latest single. The band was given access to propaganda films from WWII-era Britain and have put them to new music. J.Willgoose Esq explains how it all came about and what's next for the band.
Plus all the regular features you love to love; the film soundtrack Friday 5 Fif-theme request; the BBC weather forecast, your Parish Notices (with added Nana Hawk News), the Name Game reached another letter and a fine slice of Northern Soul Groove.
We brought you new music by Caan, Family Of The Year, Infadels and Hot Chip as well as digging deep into the archives to bring you classic session tracks from The Low Anthem and Killers.
Last on