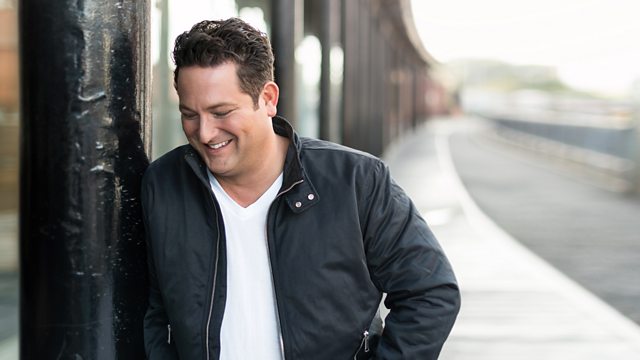 At the Indie Disco!
The Hawk delivers early morning music and chat to the early risers of the world (unite).
With all the regular features you love to love; the 5 Fif-theme; the BBC weather with forecaster Simon King, Parish Notices (with added Nana Hawk News), the Name Game and Birthday Bump.
We'll also be bringing you new music and digging deep into the archives to bring you classic session tracks.
Last on