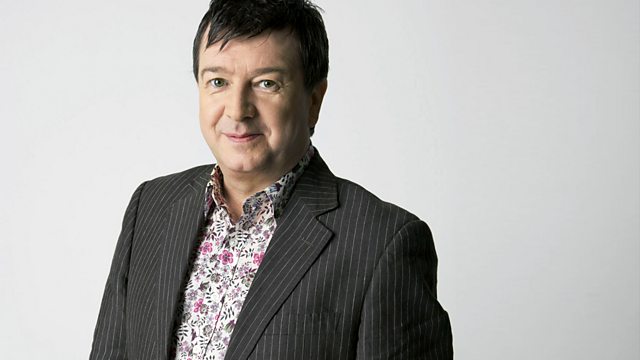 Geoff and Adrian from Portishead in the studio
Stuart chooses Portishead's third album, aptly named 'Third' as this weeks featured album.
Stuart chats to Adrian Utley and Geoff Barrow from the band who divulge that the music they heard on the Freak Zone back in 2007 was a big influence during the making of Third. They also talk about how their music making processes have changed over the years and promise a new Portishead record is not too far away.
Last on